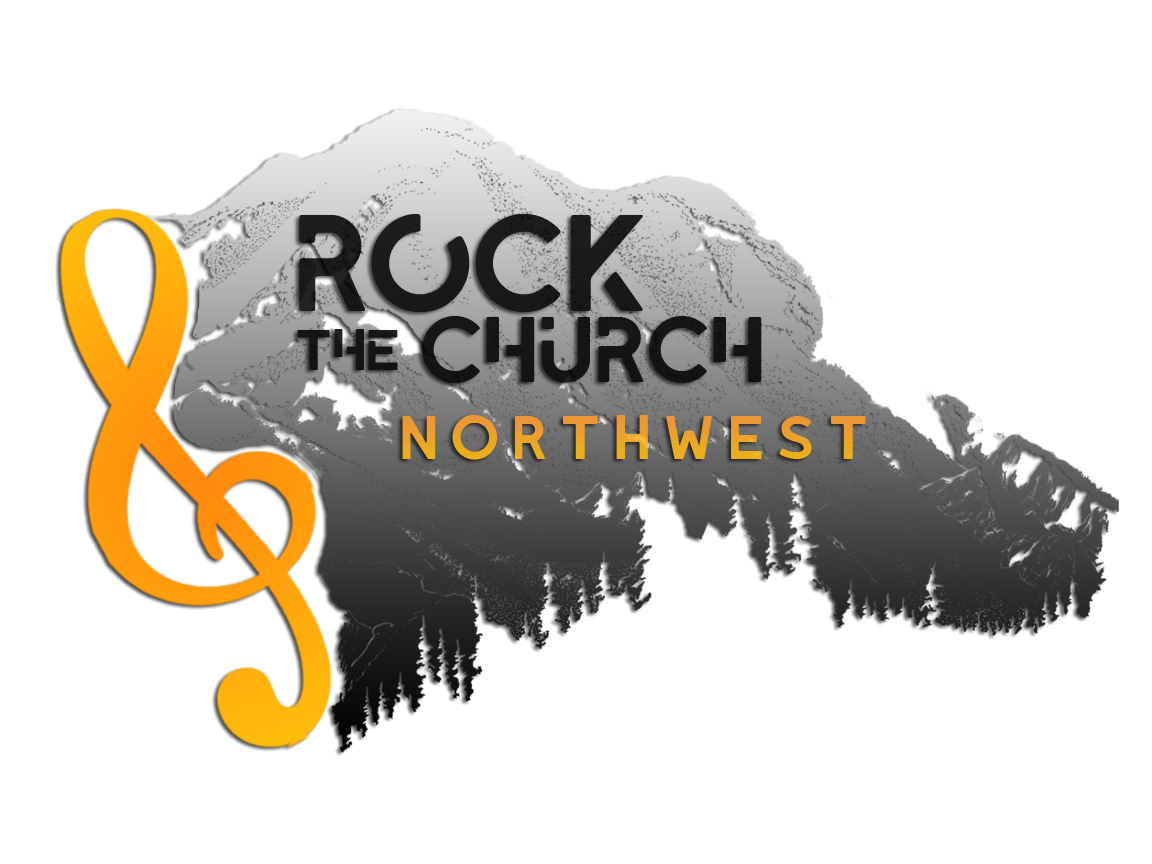 Since 2013, we've made it our mission to bring the art of worship to the Pacific Northwest.
Who we are
Rock the Church Northwest is a unified team of friends, students, local church leaders, and businesses who have been drawn together to create a safe place to express ourselves for the Glory of God. We accomplish this through fellowship and open expression of our gifts and talents that we refer to as the "Art of Worship." With a grassroots approach and an abundance of prayer, Rock the Church Northwest has become a powerful festival of the worship arts.
A safe gathering for local amateur artists to express their passion for worship
Provided a stage and equipment for musicians to perform
An abundance of new and returning talent each year
Event growth from 50 guests in 2013 to over 300 guests in 2016
Built relationships with our community parks to allow us to gather
Seen lives changed both at the events and the weeks that followed
Witnessed a variety of ways to express our love for God beyond just music
Established ourselves as a kingdom-building ministry across multiple denominations
WHY WE STARTED
As a pastor of a home church and musician, Kathy Jo Kahn—our founder and creative director—has served among differing denominations in her 15+ years of ministry in the capacity of worship leader, musical mentor, and recovery ministry support team member. Through her work, she meets so many amazing and talented people who aren't being invited to serve or do creative things that don't fit into the "worship plan." In praying for these people to be seen and heard, she felt the Lord express a need to gather and encourage creative souls to support each other and put their unique talents to use.

There are many different ways in which we can worship. We're not confined to the four walls of a church building—we are the building. Imagine what could happen if all the pieces of the Church were to gather and worship together for His glory. As a community, we will Rock the Church and awaken others to see the beauty of all our gifts poured out in a unified, inclusive effort so God will not need to make the rocks cry out. The only thing that limits us is our own fear . . .
Then, as He was now drawing near the descent of the Mount of Olives, the whole multitude of the disciples began to rejoice and praise God with a loud voice for all the mighty works they had seen, saying:

"Blessed is the King who comes in the name of the Lord!
Peace in heaven and glory in the highest!"

And some of the Pharisees called to Him from the crowd, "Teacher, rebuke Your disciples."

But He answered and said to them, "I tell you that if these should keep silent, the stones would immediately cry out." — Luke 19:37-40 NKJV